Selling With The Jury Group REALTORS
Our approach to listing and selling your Central Kentucky house is simple and easy to understand. We'll help you get your home ready to sell in a timely manner and for top dollar!
Seeing Your House From the Buyer's Perspective
In a market with many homes to choose from, even the slightest smells or sticky surfaces could deter a potential buyer. We'll show you what other homes are selling for in your area, but we'll also discuss staging, de-cluttering and point out any visible home repairs that may need to be addressed. We've been in thousands of homes, so we're pros at spotting issues before they're seen by a buyer!
First impressions are everything and we want your home to look amazing! Many of our REALTORS pay for professional photography services for every house they list. This ensures the best shots, best lighting and best response from potential buyers. In some cases our agents also provide professional video production (see video below), drone photography and other advanced marketing services. When it comes to showcasing your home, our REALTORS do it best!
We pride ourselves on understanding the local real estate market and the power of social media engagement. When we post new listings to our company Facebook page these posts can garner as many as 30,000 - 50,000+ views from the local area within the first 72 hours. Remember, that's in addition to the exposure received on the MLS, Zillow, REALTOR.com, etc. We have an extensive background in technology that we leverage for each and every client we serve; that's expertise you'll only find with a us.
Many of our REALTORS also provide full color info sheets, highly publicized open houses and listing metrics so you know how efficiently they're marketing your home beyond the MLS. It's important to note that NONE of our marketing services are fee-based. Our marketing is covered entirely by the commission we receive when we sell your house. When we list a house we start investing our own time and money immediately. When you partner with us, we partner with you. That's how #WeSell.
Custom Marketing Plans that Sell
We understand the power of social media, video, staging and MUCH more. We work with each and every client to craft a tailored marketing plan to sell your home!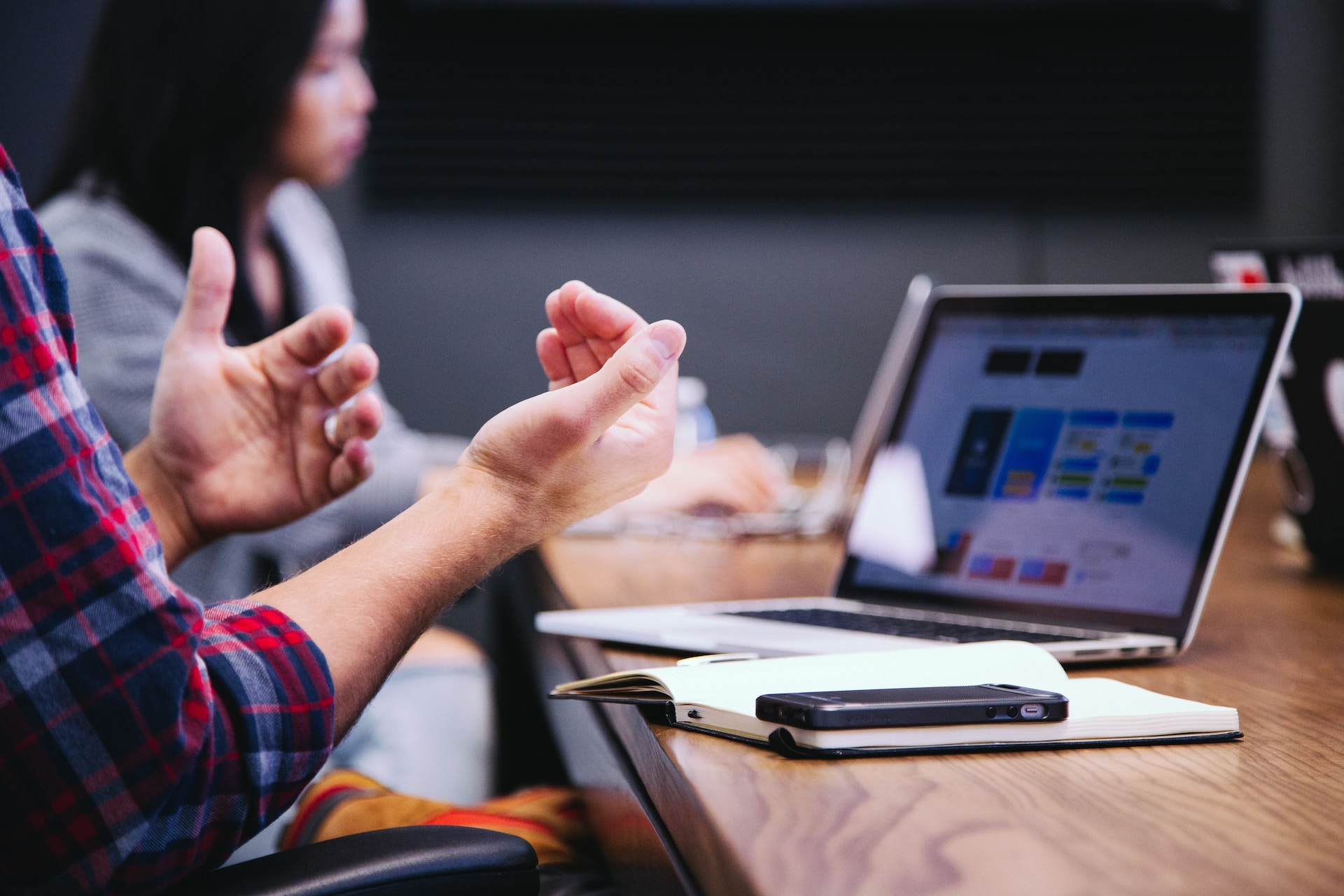 Thorough and Objective Home Evaluation
We consider it our obligation to help you thoroughly and objectively evaluate your home's condition and features to properly assess how it competes in the current real estate market.
Market Updates
Markets don't just change monthly, they change daily in many instances. As new listings come on the market and others sell, the supply/demand ratio changes and your price may need to be adjusted. We provide you with regular market updates to keep you in the loop.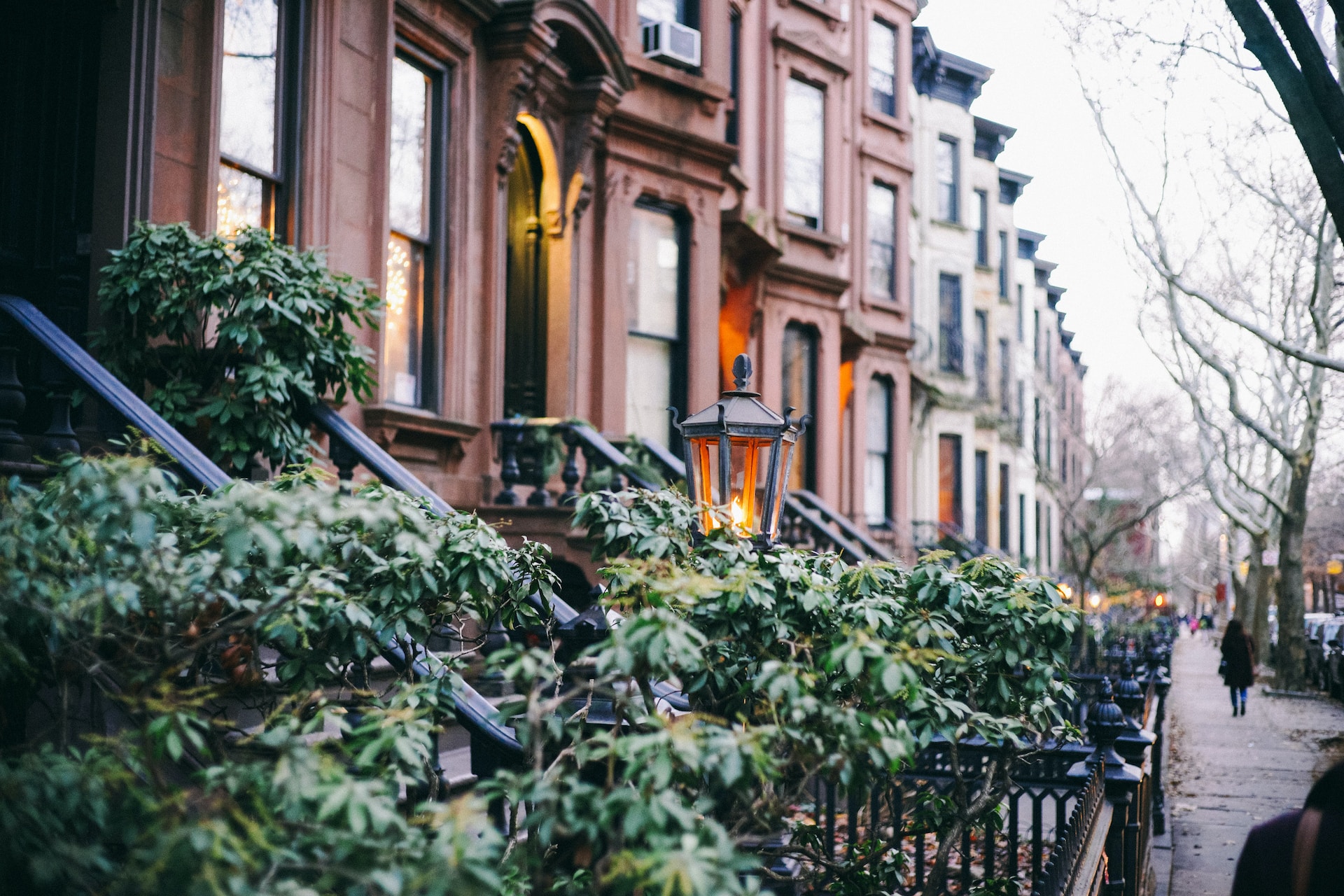 Price Negotiations
We do the marketing and property valuation process well, and that means you'll be seeing a buyer with a contract soon. We will be with you every step of the way in the contract price negotiations and will work to get you the top price possible with the fewest concessions.
What's my home worth?
Using Comparative Market Analysis (CMA) reports, current listing data, and past sold comparable property sales, we're ready to help you sell. We'll work to get you every dollar your house can bring!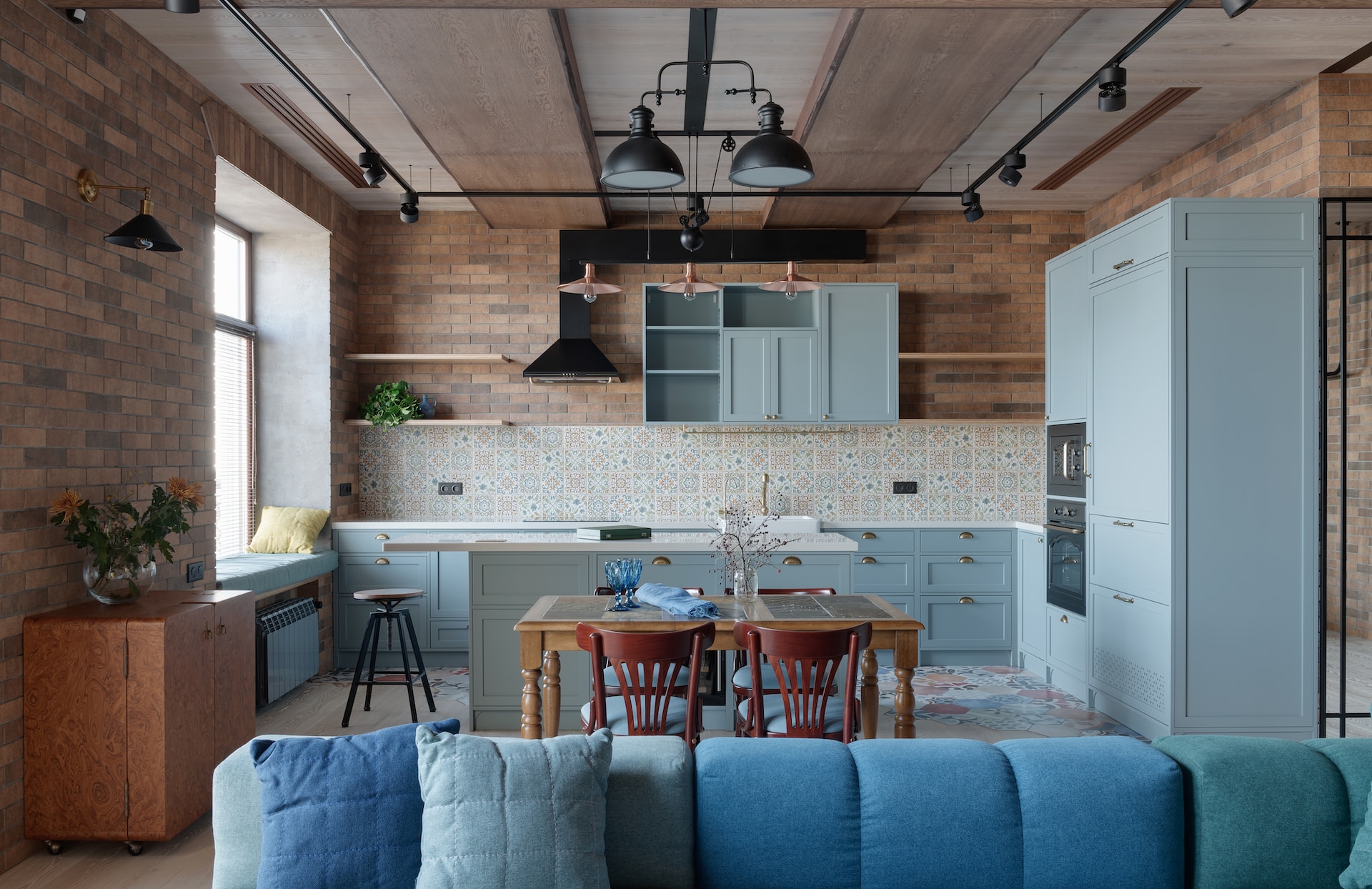 Our Facebook and Social Media Savvy is Next Level
We operate one of the most engaging Facebook pages in Central Kentucky. Keeping our finger on the pulse of local businesses, events and trends has earned us the respect and trust of thousands of local residents. When you list with a Jury Group agent, we put our experience and reputation to work for you!
Inspections & Repair Negotiations
The negotiations rarely end with the price however once the buyer completes their inspection and document examination processes, they often object to things discovered and request corrective action that involves expense to the seller. I'm here to work with you every step of the way!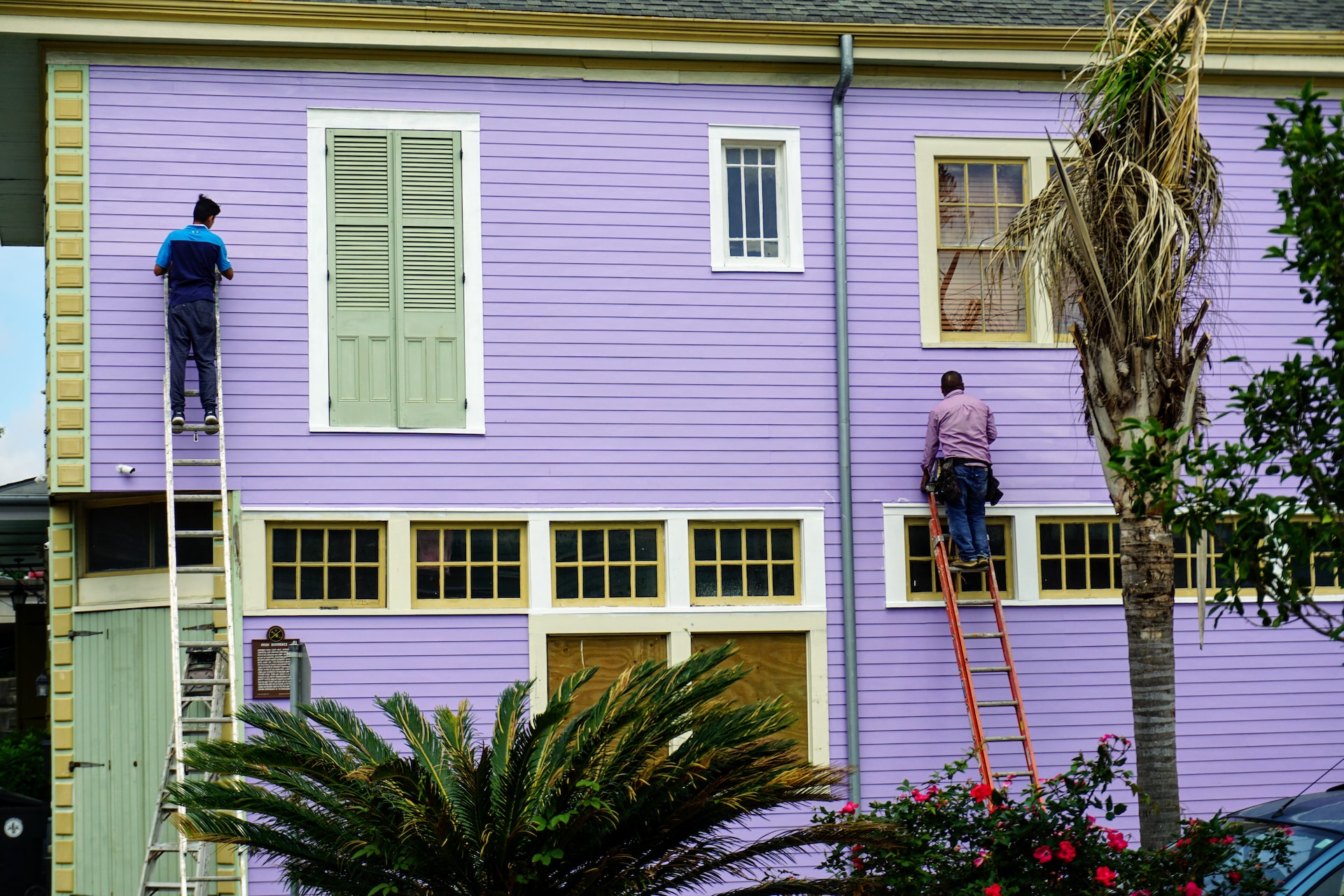 Contract to Closing Process
There are more than 50 tasks, objectives and deliveries involved in taking a seller side transaction from contract through a successful closing. I'm on top of all of them to make sure you leave the closing table with a check to move on with life.
Explore The Latest Market Trends
Find out everything you need to know about our local home sales, schools, businesses, and more.
Featured Articles
Stay updated with latest real estate advice.