Buying Your Bluegrass Dream Home
Knowing the Central Kentucky real estate market is critical but knowing and understanding your goals is what creates an exceptional buying experience. Our highly-trained and licensed REALTORS are ready to assist you every step of the way with an unmatched understanding of our local neighborhoods, communities, school districts and vibrant dining & shopping locations. When you're ready for a new home in the Bluegrass, our agents are ready to help you find your dream home.
Not sure where to turn for lenders, home inspectors or insurance assistance? Our agents have a list of trusted and proven providers who deliver amazing results. We're ready to make your home purchase smooth every step of the way.
Each of our REALTORS understands the importance of timely, professional communication as well. Our agents place customer service and respect for your time on the pedestal it deserves. We answer our calls in a timely fashion and provide you with our full, undivided attention. Simply put, we are committed to giving you the best home buying experience you've ever had.
Home Search Assistance
Our professional REALTORS are trained to help buyers navigate every step of the home buying process. They also have a deep understanding of the communities we serve. When you're ready to set up a home search, we're ready to help!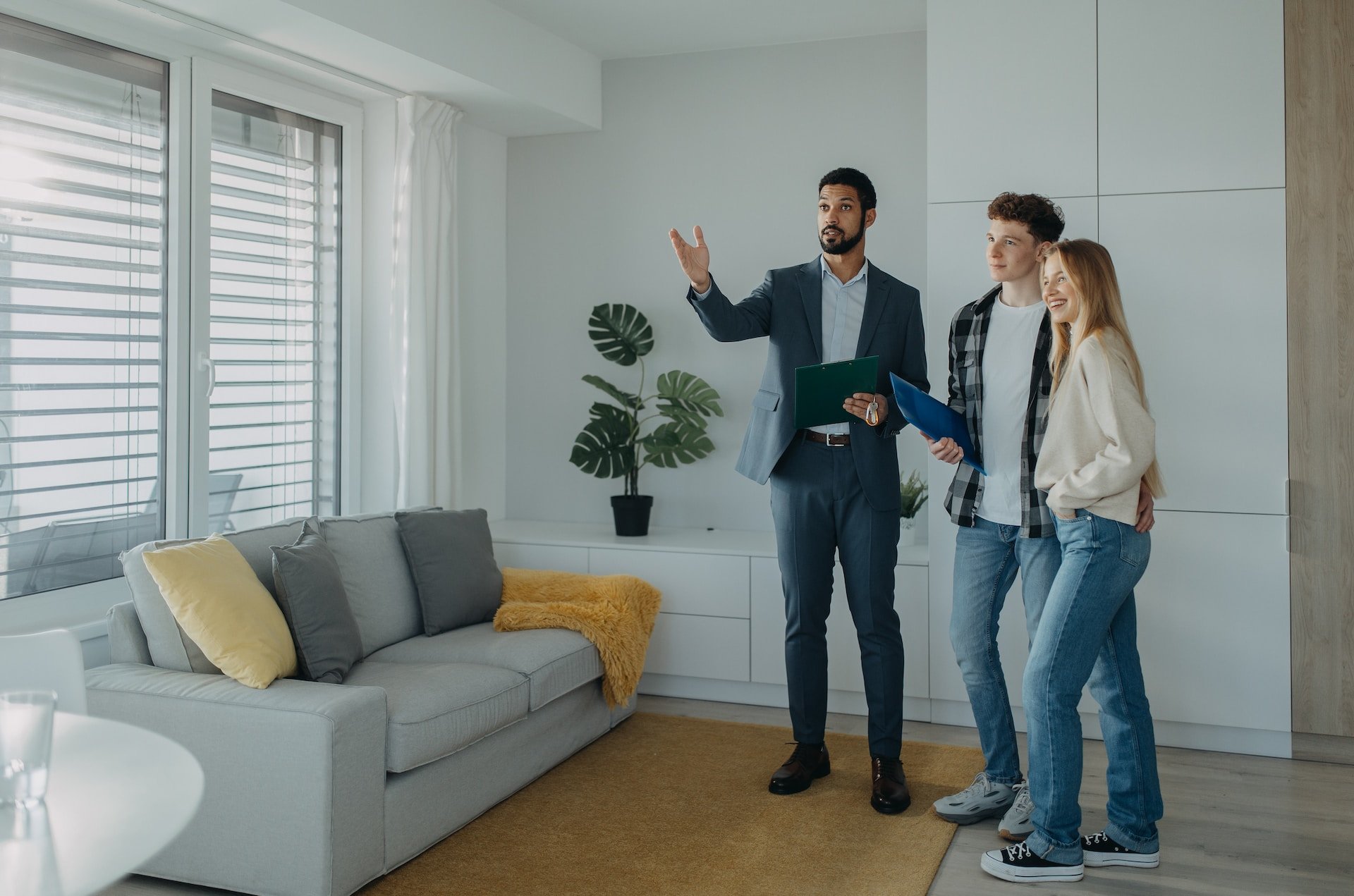 Automated Search Reports
Tired of checking Zillow for new listings?Our REALTORS can help you set up an automated search to keep you up-to-date when new houses enter the market.
Financing Assistance
Our REALTORS have helped hundreds of clients achieve their home ownership goals. Along the way we've learned which mortgage lenders are responsive, thorough and the best to work with. Contact us anytime for a list of preferred mortgage lenders.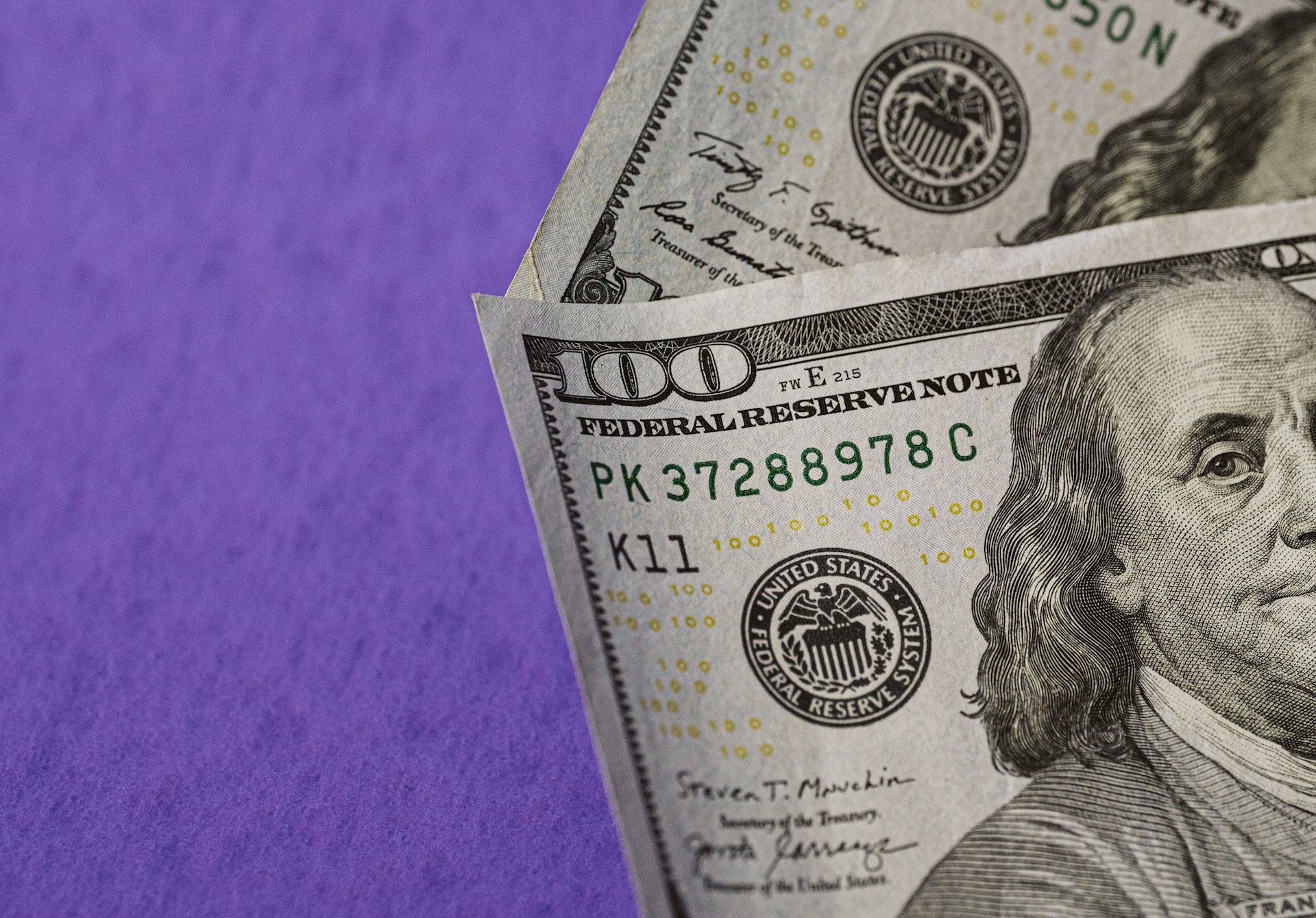 Price Negotiations
Successful real estate purchases require successful negotiation strategies. Our REALTORS will help you understand the buyer and seller sides as we formulate an offer price and negotiation strategy.
Inspections & Repair Negotiations
Price is the first negotiation, but it's not the only one. Our REALTORS have sold hundreds of homes and we've seen just about everything when it comes to home inspections and repair negotiations.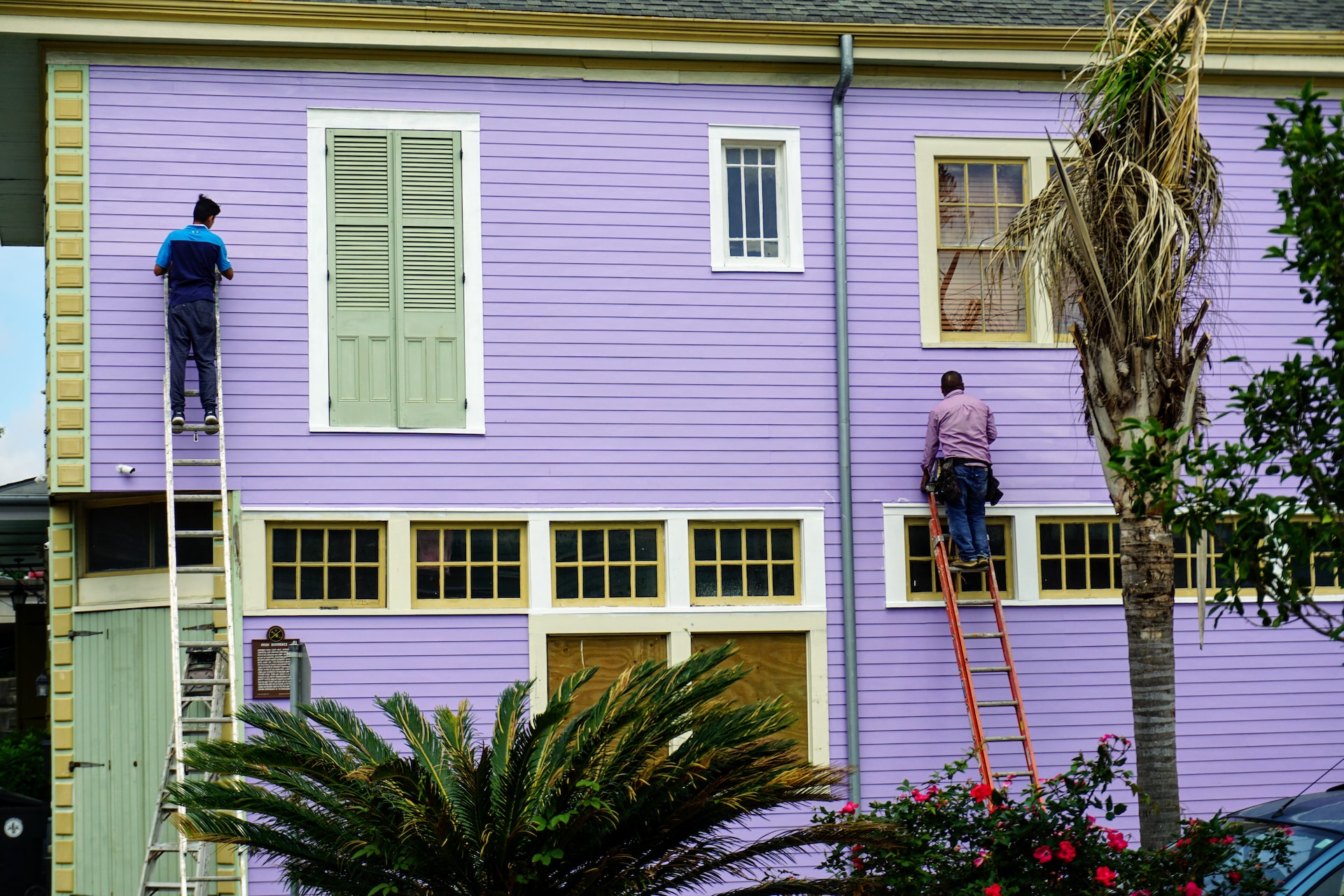 Contract to Closing
The myriad of tasks, documents and delivery deadlines involved in a real estate transaction are all coordinated by us and our closing assistance staff. We are here to help.
Explore The Latest Market Trends
Find out everything you need to know about our local home sales, schools, businesses, and more.
Featured Articles
Stay updated with latest real estate advice.